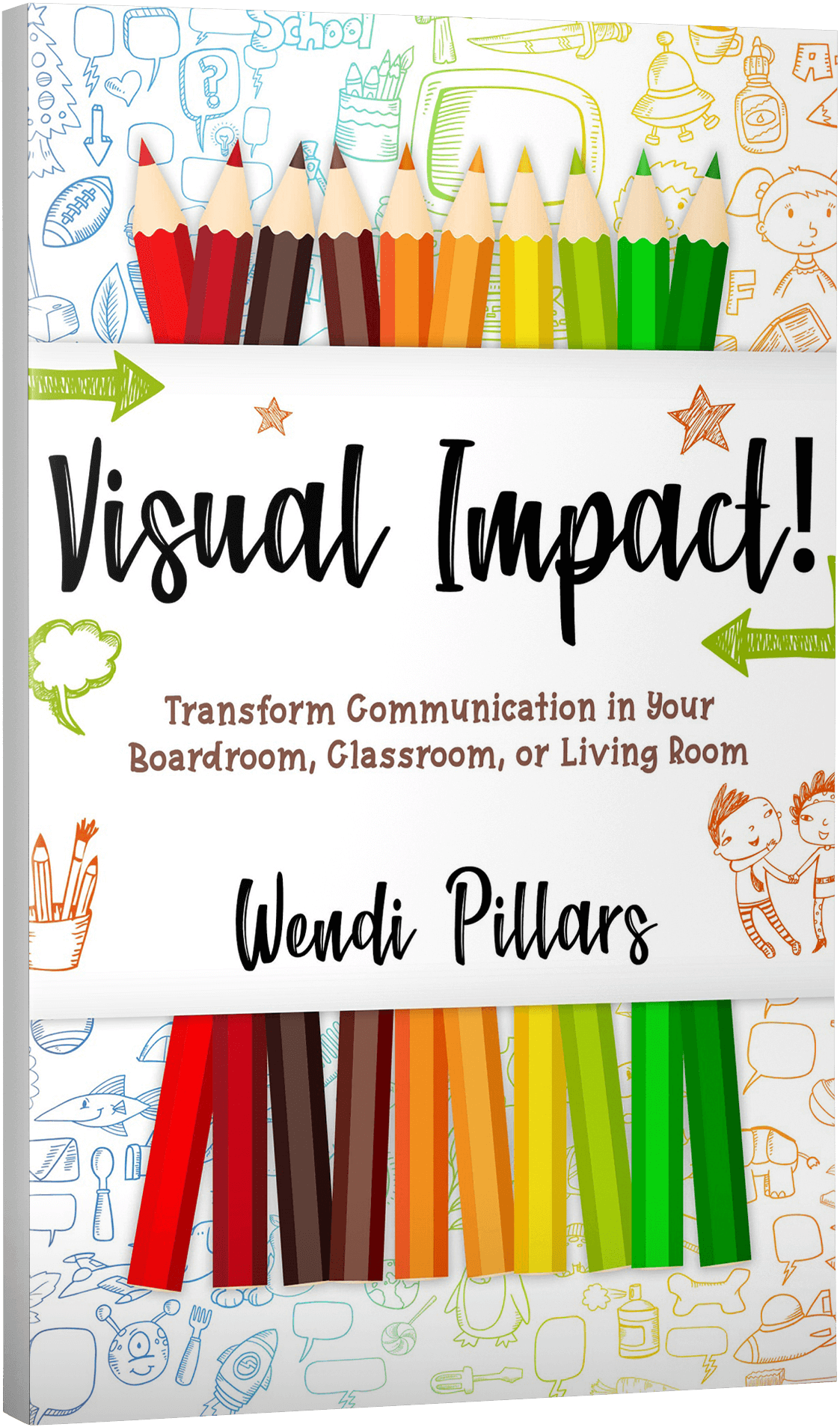 Wendi Pillars
Visual Impact!
If a picture is worth a thousand words, why do so many of us insist on a thousand words alone?
Whether you're in a more traditional school setting or a place of business, your organization can use visual thinking to drive collective understandings and engagement. Studies show that information is recalled exponentially more when paired with visuals than without them . . . and to actually generate those visuals along with their connections?
Best Selling Author
Wendi Pillars
As a curiositarian and lifeaholic, Wendi thrives on thinking creatively and communicating visually to get to the heart of any message. A consummate explorer of ideas, cultures and people, she enjoys ideas that add a cognitive push and being able to share that with others. She is an award-winning lifelong educator with experiences teaching, learning, and living across the globe, as well as a love for languages, writing, and our planet. She can always be found immersed in some sort of project or creative endeavor, ideally one that empowers others to create and think differently, or serves a community need. From a magician's assistant to Air Defense Artillery officer to firefighter, her incredibly diverse background ensures she has quite a story to tell.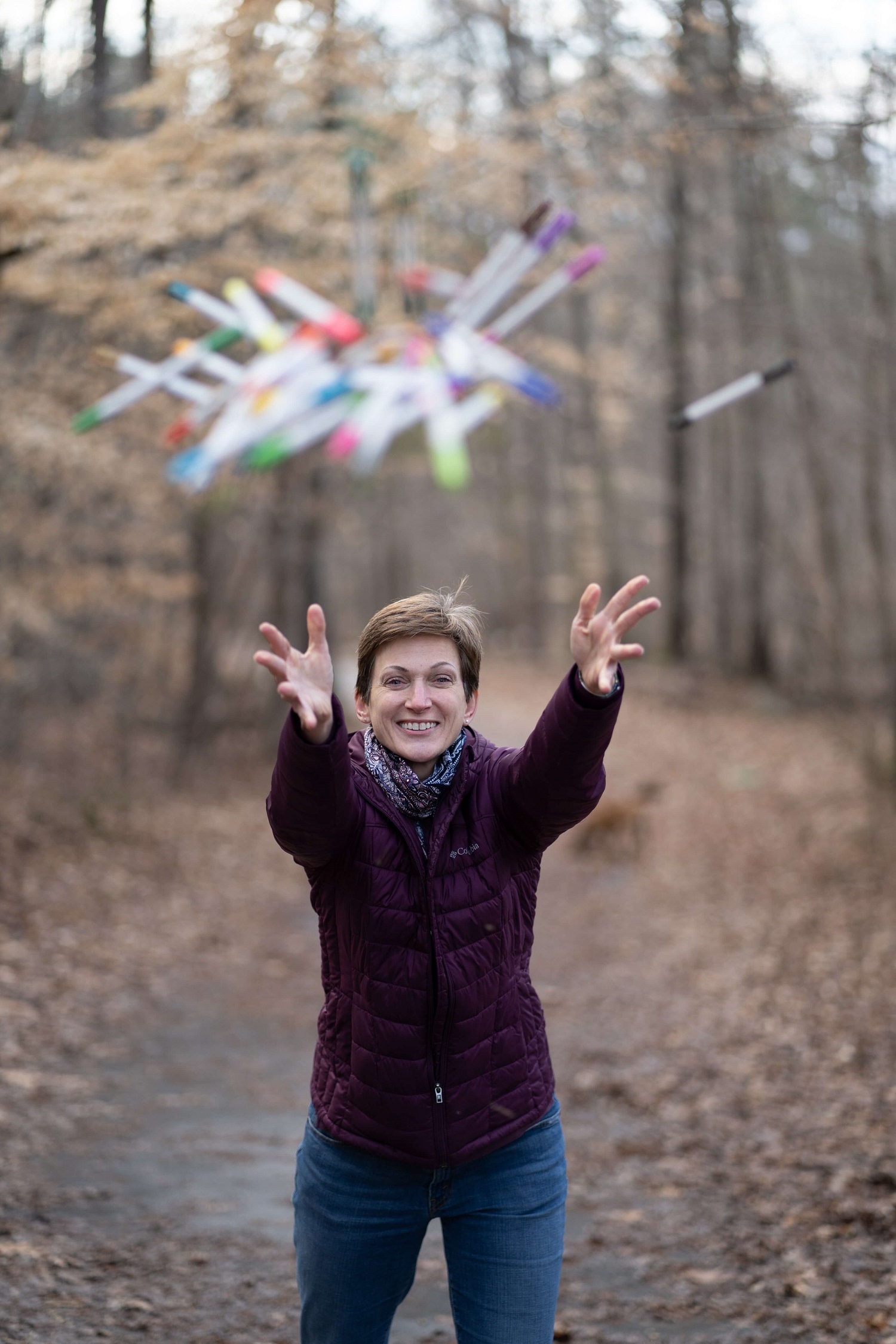 Wendi Pillars
Visual Note-Taking for Educators
A step-by-step guide for teachers to the benefits of visual note-taking and how to incorporate it in their classrooms.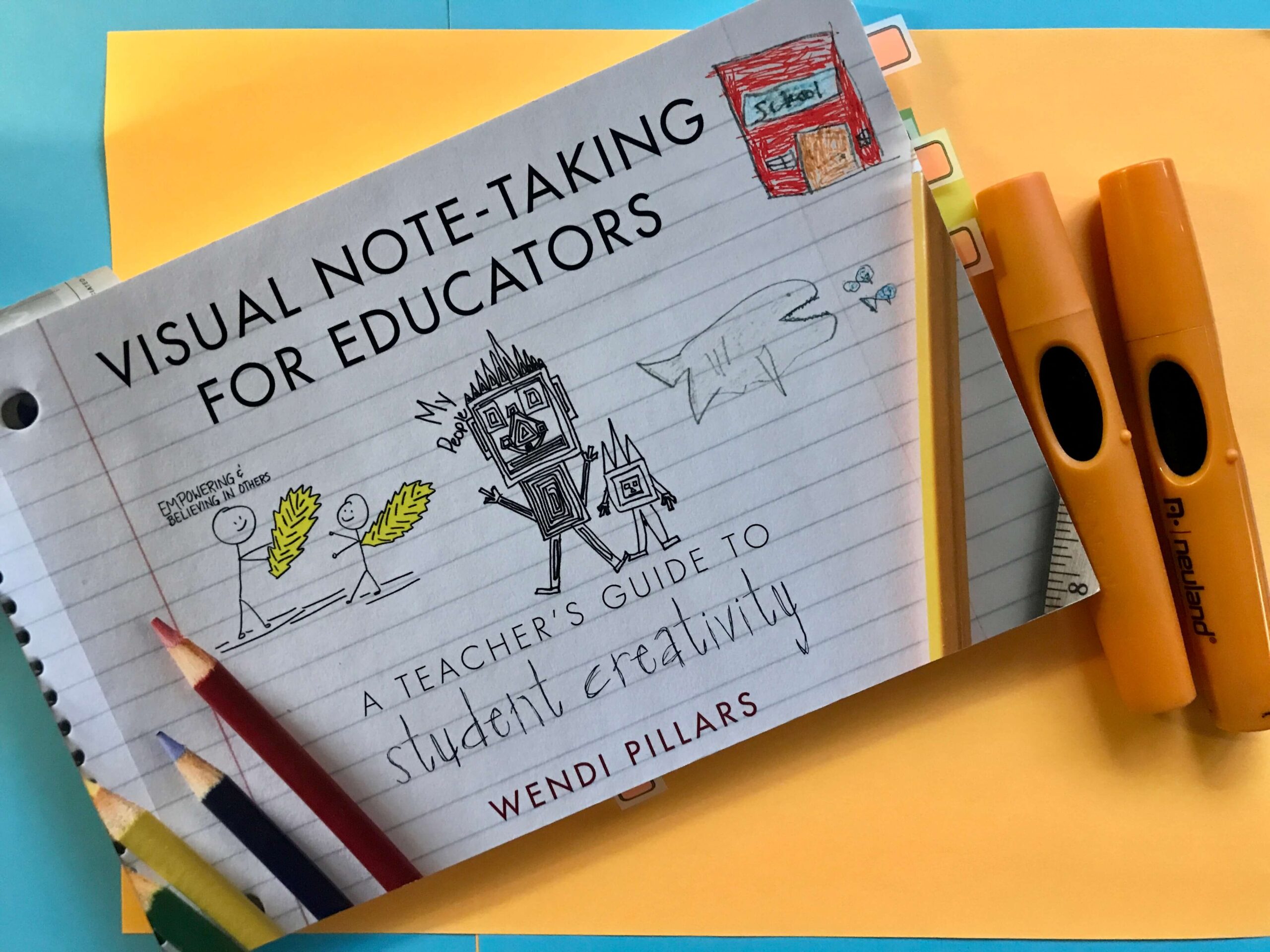 Mike Rohde
author of The Sketchnote Handbook
Wendi has created a fantastic compendium of visualizations to help you envision ways to turn your verbal ideas into visual realities. I love that you can open this book and pick any page inside and find inspiration. This is a perfect companion for getting out of visual jams when you're on a deadline or the perfect companion with your morning cup of coffee!
Andy Mink
Vice President for Education Programs, National Humanities Center
I can't draw. I'm not an artist. I have seen the value and impact of the visual learning strategies that Wendi Pillars in action – and it is remarkable. This book is an extension of her trainings and workshops: creative and practical, professional and accessible, beautifully responsive to any setting or audience. This work is transformative for content retention and mastery learning as well as the climate and culture of your classroom.
Gail D.
A nice focus on the value of "reading" art pieces to enhance early reading and writing skills.
This book is a valuable reminder of the many avenues available to enhance reading and writing development in young children in meaningful, engaging ways The examples provided from children's literature are thoughtfully selected and ensure a focus that will help adults nurture an analytical approach to developing Drawing skills.
Contact the Author
Get in Touch